Sports Therapy
Sports Therapist Rui Costa is now providing in Store Sports Rehabilitation Appointment
I now have over 3 years of experience treating various sporting injuries. I have experience working with elite athletes such as the Tottenham Hotspur Ladies FC where I was helping running rehabilitation sessions, recovery session and soft tissue massage work.
More recently, I have been helping a lot of runners whether they are getting back to fitness or aiming to break their PB's! As a keen runner in training for my first marathon, I can relate to the patient's injuries first-hand. I know just how frustrating it is when we cannot exercise because of an injury.
I aim to treat not only the cause of symptoms, but also to prevent reoccurrence of the injury. I use a variety of different techniques to aid the body to recover and always try and inform the patient as best possible to allow for personal development and progression in their chosen sport.
I will mainly be working at Giant Camden on Saturdays by appointment. If you are interested in an appointment during the week, please get in touch with me to check my availability.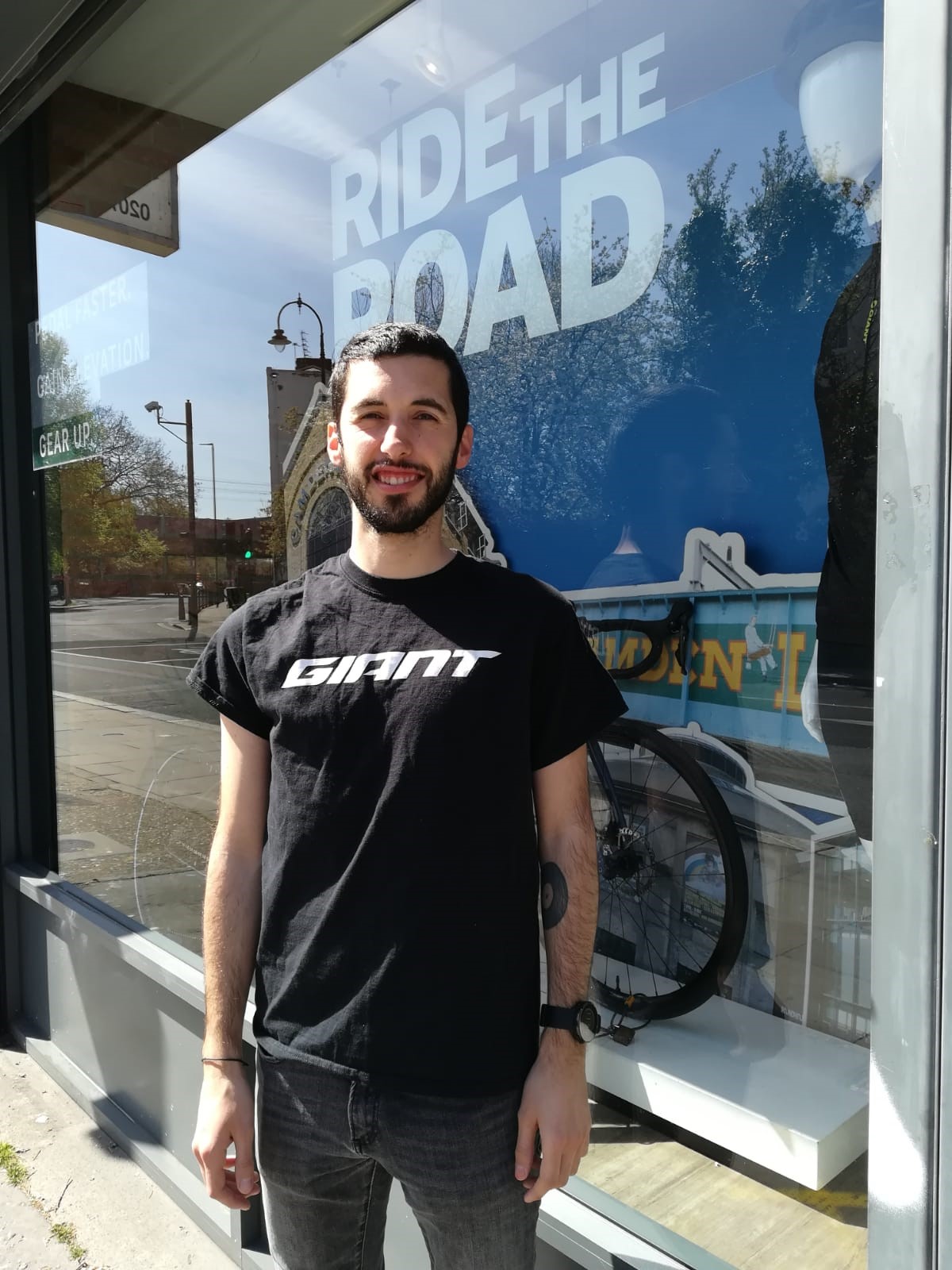 Prices
60 minute session - £60
30 minute session - £40
Discount packages:
Where appropriate, several sessions may be beneficial to rehabilitate following injury or provide maintenance during a period of training load. I will be offering clients the following discounted packages:
5 sessions for £250 (to be booked over a two-month period) 3 sessions for £150 (to be booked over a two-month period)
The first step:
I am happy for you to contact me to chat through any injury issue or to book a session.
Email me: ruicosta.therapy@gmail.com
Call me: 07919318342